what you need to know
We are thrilled to have been selected as a finalist in 14 categories this year, and to receive first place honours in thirteen of those categories, for this year's Richmond News "Best of Richmond" awards.
We are especially proud to have been voted as the #1 Restaurant in Richmond, and a big congratulations to our Executive Chef, Daryle Nagata, for being voted as the #1 Chef in Richmond.  Thank you to all of our amazing managers and staff for the excellent work that you do every day! 
Thank you Richmond for your votes!!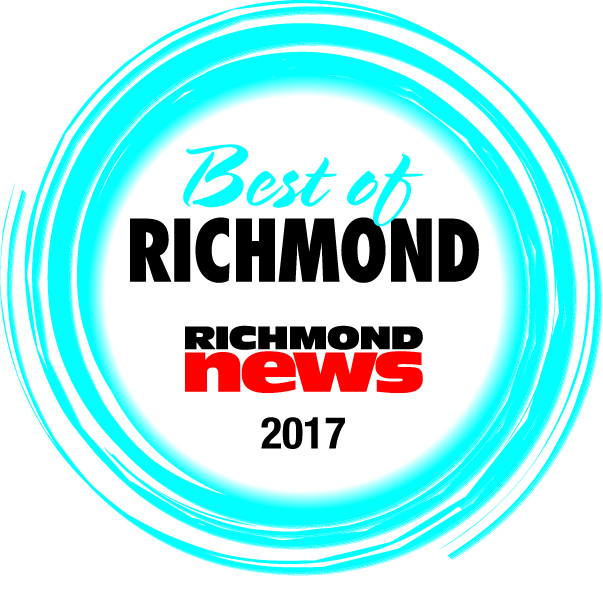 Results:
Best Restaurant (1st place)
Best Seafood Restaurant (1st place)
Best Chef – Daryle Nagata (1st place)
Best Patio (1st place)
Best Fine Dining (1st place)
Best Hidden Gem (1st place)
Best Burger (1st place)
Best Steak (1st place)
Best Beer Selection (1st place)
Best Wine Selection (1st place)
Best Customer Service (1st place)
Best Fresh Fish (1st place)
Best Late Night Eats (1st place)
Best Fish & Chips (2nd place)